The Best Investment You've Ever Make Is Your Own Health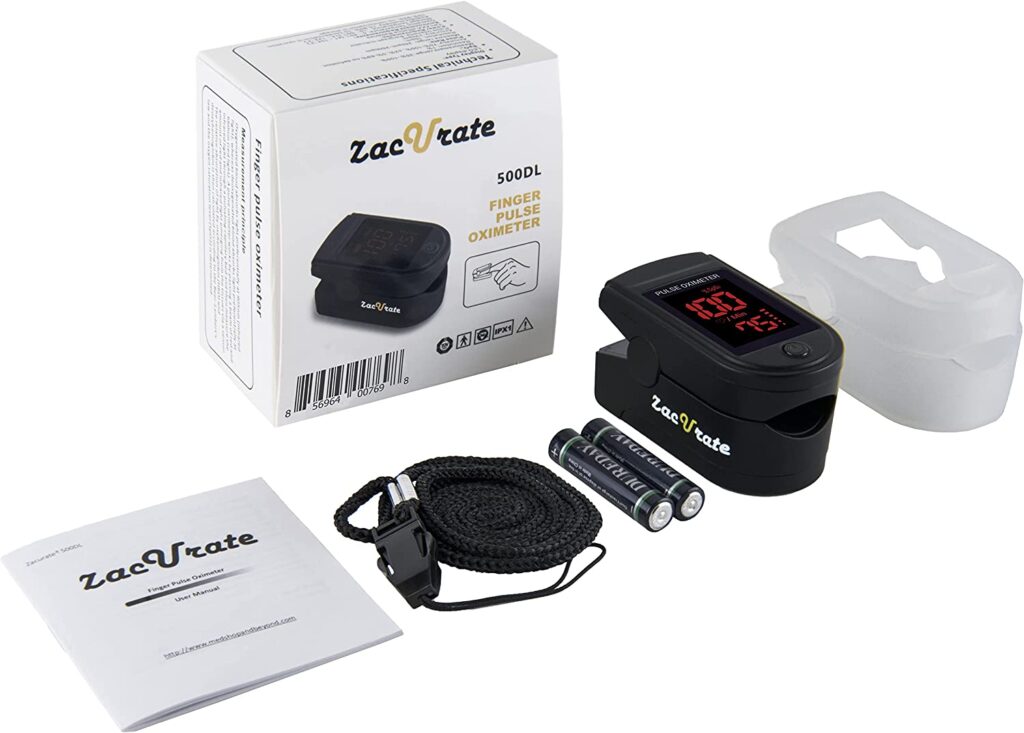 Zacurate Pro Series 500DL Fingertip Pulse Oximeter Blood Oxygen Saturation Monitor with Silicon Cover, Batteries and Lanyard (Royal Black)
TENS 7000 Digital TENS Unit with Accessories – TENS Unit Muscle Stimulator for Back Pain Relief, General Pain Relief, Neck Pain, Sciatica Pain Relief, Nerve Pain Relief
NEED PRESCRIPTION STRENGTH PAIN RELIEF? A TENS unit muscle stimulator and electric massager that provides pain relief, acts as a muscle massager or shoulder massager, provides carpal tunnel relief, and acts as a muscle relaxer(great for muscle recovery)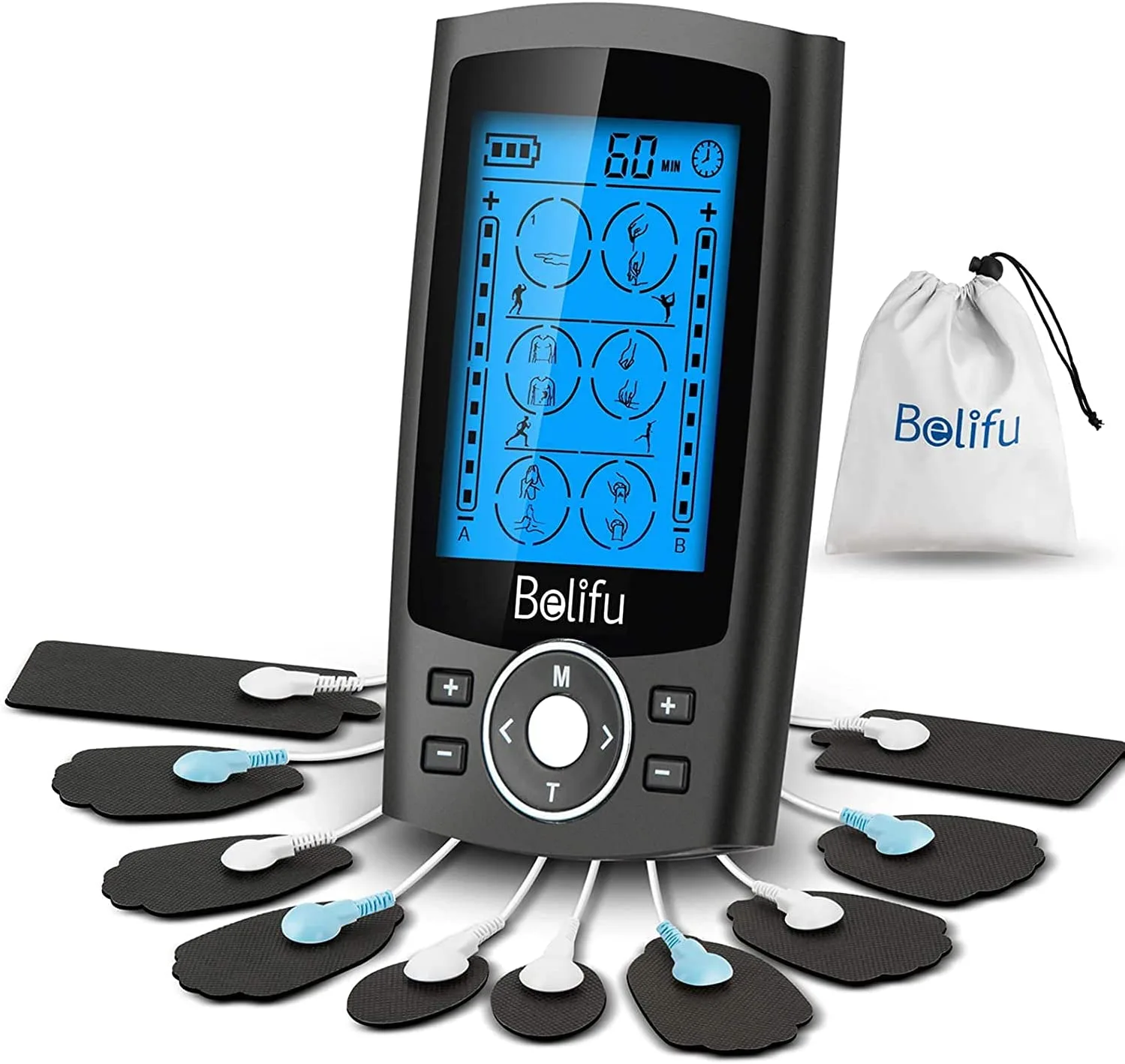 Belifu Dual Channel TENS EMS Unit 24 Modes Muscle Stimulator for Pain Relief Therapy, Electronic Pulse Massager Muscle Massager with 10 Pads, Dust-Proof Drawstring Storage Bag,Fastening Cable Ties…
Multifunctional Tens Massager with 24 Preprogrammed Massage Modes for Pain and Muscle Relief. TENS unit help relieve pain associated with sore and aching muscles in the shoulder, waist, back, neck, upper extremities (arm), and lower extremities(leg) due to strain from exercise or normal household work activities. Electric massager is also intended to be used to stimulate healthy muscles in order to improve and facilitate muscle performance.
Most of the time, health goals relate to our eating habits. When we want to lose our belly fat, we have to change the way we eat. Here are 5 good eating habits which will help us to achieve our health goals.
We have goals for our relationships, careers, finance and also health. They are expressions of our inner desires or what we want from our lives. Often we write them down to make these goals more concrete and also as reminders to ourselves to keep moving towards our goals. When it comes to health, we often have fitness and food goals like losing weight, exercising regularly, eating healthier or making better food choices. Losing weight could take months. Exercising regularly could take years while eating healthier and making better food choices are hard to measure.
Before we achieve these goals, we may feel discouraged and give up. To stay on track, we can break down these health goals into smaller and more realistic steps – steps that are easier to measure and track weekly or monthly so that we can see our progress and feel motivated. For instance, we could set a smaller goal to develop a healthy eating habit such as drinking water instead of sweetened drinks during lunch.
Here are 5 good eating habits which will definitely help us to achieve our food goals. For those of us with diabetes, these healthy eating habits will also help us to control our blood sugar.
#1 Choose Water
Set a goal to drink water instead of sugar-sweetened drinks. To make this more measurable, write down how often you will make this choice e.g. 5 times a week.
#2 Eat Slowly and Mindfully
It takes about 20 minutes for your brain to send out signals that you are full. Eat slowly. Take the extra time to pay attention to what we are eating and how much. To make this more measurable, write down how often you will make an effort to take at least a half hour to finish your meal.
#3 Stick to One Serving
For those of us who love having seconds, eating one serving will help us keep our calorie intake in check. Challenge yourself to stick to one serving and also standard portion sizes.
#4 Eat Fruit and Vegetables
Set a goal to fill half your plate with fruit and vegetables at every meal. Fruit and vegetables are naturally low in saturated and trans fat, and rich in dietary fibre, vitamins and minerals. Or simply set a goal to use My Healthy Plate for all meals.
#5 Swop to Wholegrains
Eating wholegrain foods such as brown rice, wholemeal bread and rolled oats can help reduce the risk of developing heart disease and diabetes. They can also help with weight management because they keep you feeling full longer and reduce the need for snacking. Set a goal to ask for brown rice and make it measurable e.g. ask for brown rice at least 3 times a week at lunch.
These 5 good eating habits take time to develop. Be patient. When we slip up, rather than give up, we should persevere. These changes, no matter how small, make a big difference to our health.
Subscribe To Our Newslatter
Sign up to receive email updates on new product announcements, special promotions, sales & more.